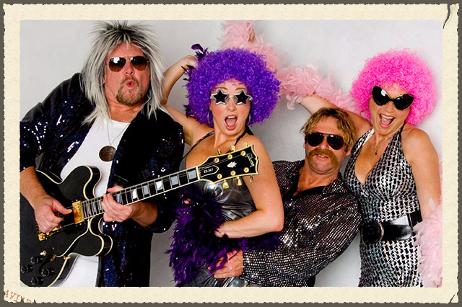 If you require any further information about Redwood Sounds and Event Planners then please feel free to drop us a line by using the form on the right.
We aim to answer any questions you may have as soon as we possibly can and usually no longer than 24hrs.
Many thanks for looking and we hope we have been helpful in trying to fulfill your entertainment requirements.
The Redwood Sounds Team.
Redwood Sounds & Event Planners (Registered business name of Sequoia (Jersey) Limited)
111 Rouge Bouillon, St Helier, Jersey JE2 3ZB
Redwood Sounds & Event Planners (Registered business name of Sequoia (Jersey) Limited)
111 Rouge Bouillon, St Helier, Jersey JE2 3ZB • Tel: 01534 769366 • email: jtausney@gmail.com